We can't find products matching the selection.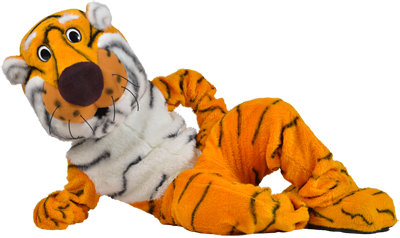 We're Sorry!

Your search did not return any results.
Please double check your spelling.
Try searching for an item that is less specific.
You can always narrow your search results later.
You can enter a new search topic in the search bar at the top of the page.